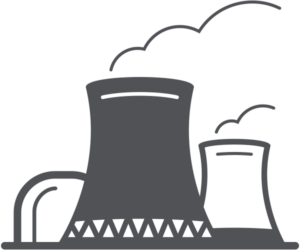 Nuclear Qualified Valves
Safety related products are environmentally and seismically qualified to IEEE standards 323, 344, and 382 for harsh environmental conditions and continuous operation during a LOCA/MSLB/HELB event.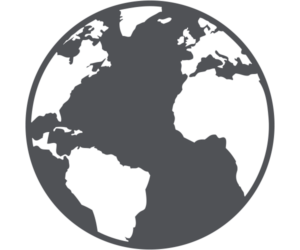 A Trusted Global Supplier
Local representation around the world with 24/7 technical and sales support. Automatic Valve Nuclear has product installed in Asia, Europe, North America, and South America.